MEET THE ICONS OF WAHL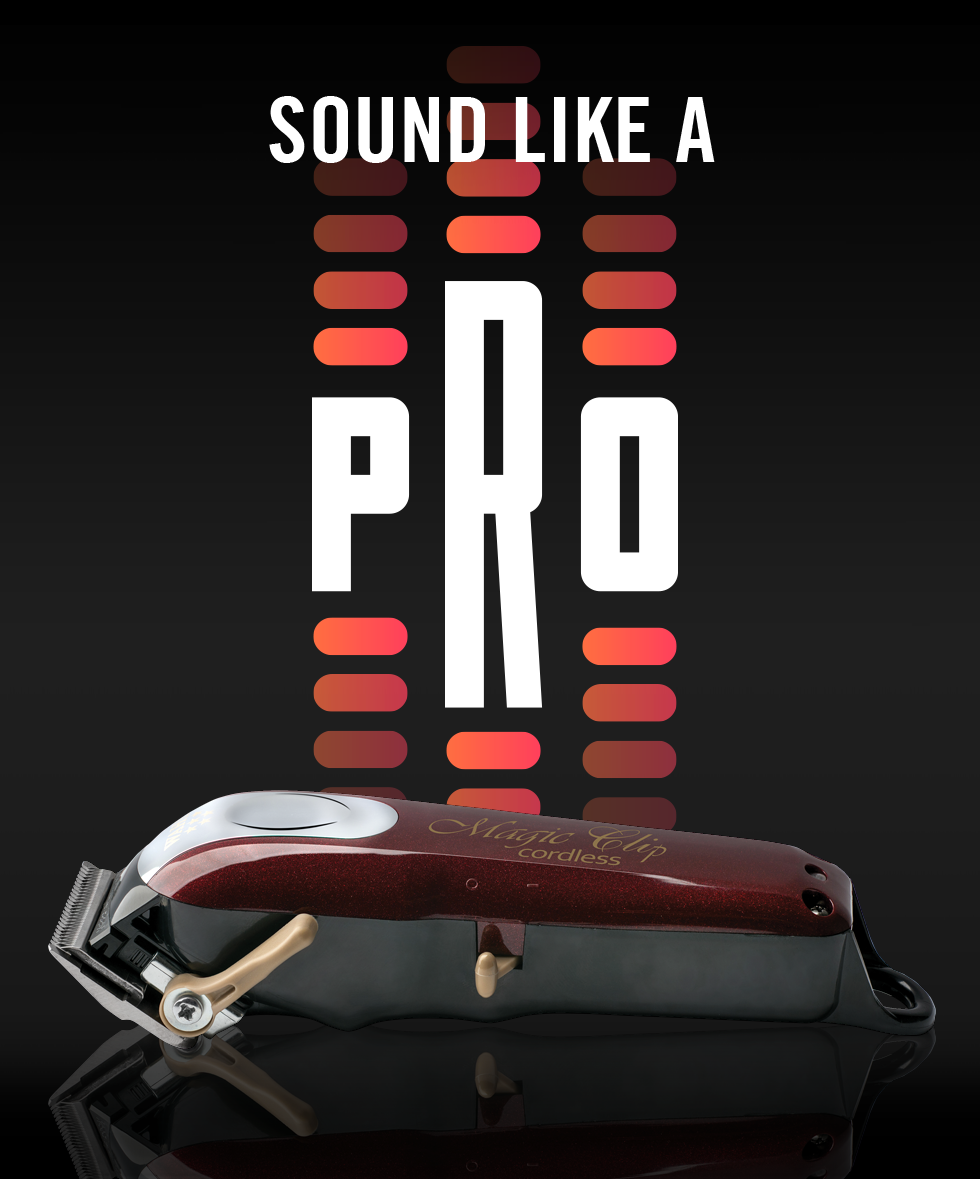 Cordless Magic Clip
You know a Magic Clip when you hear it. Your clients keep coming back for more.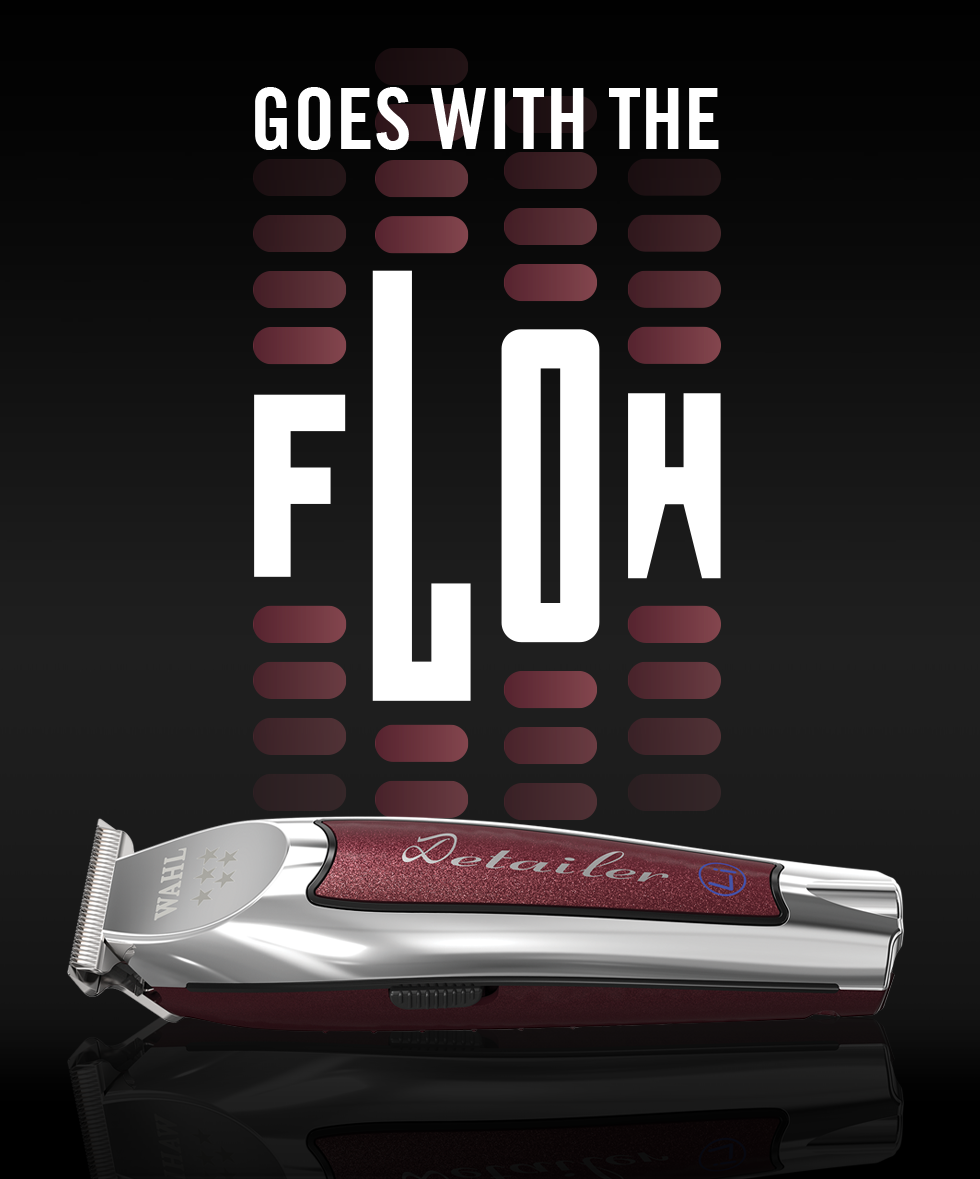 Detailer Li
With the Detailer Li, time to put on the finishing touches and freestyle.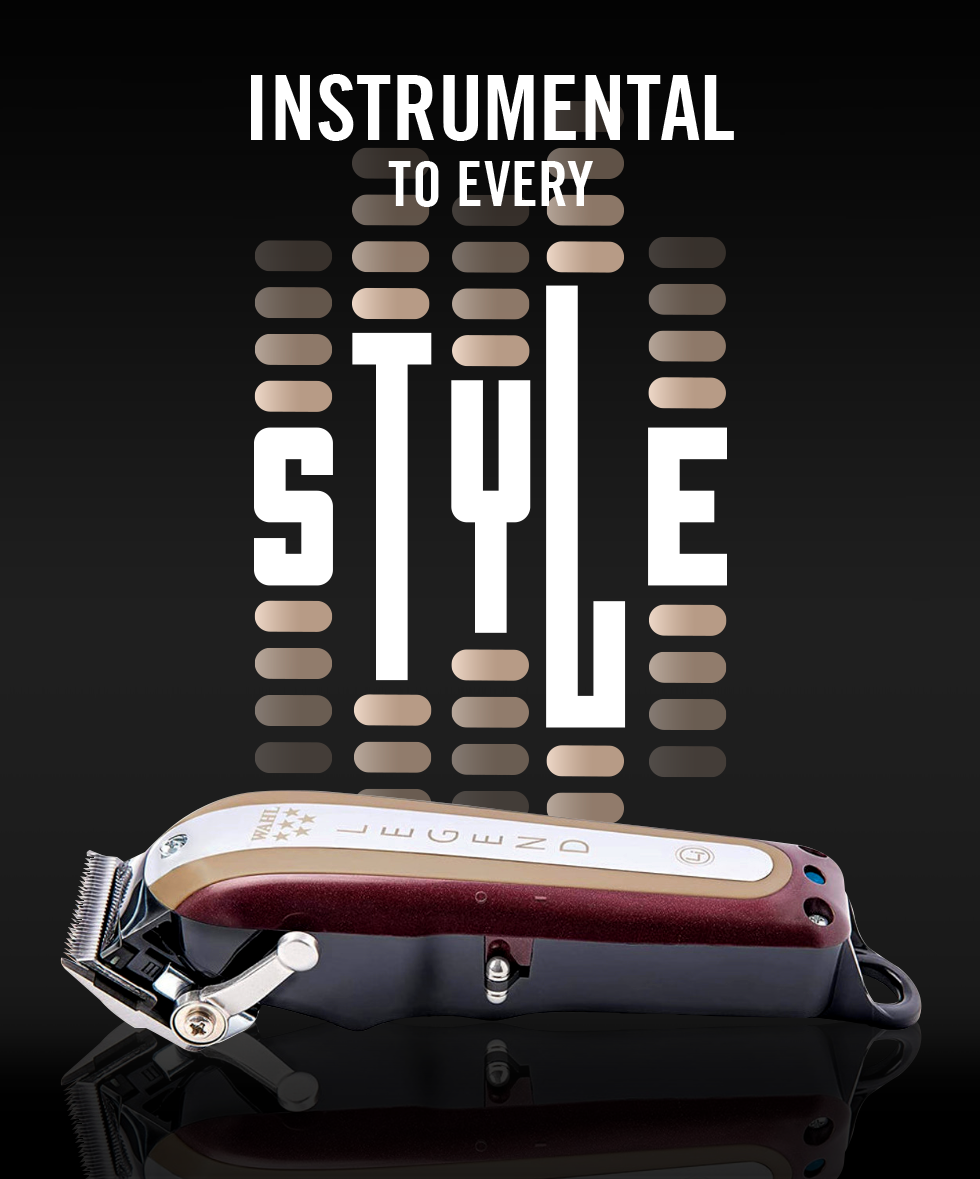 Cordless Legend
The sound of a Wahl Legend is as timeless as the styles it helps create.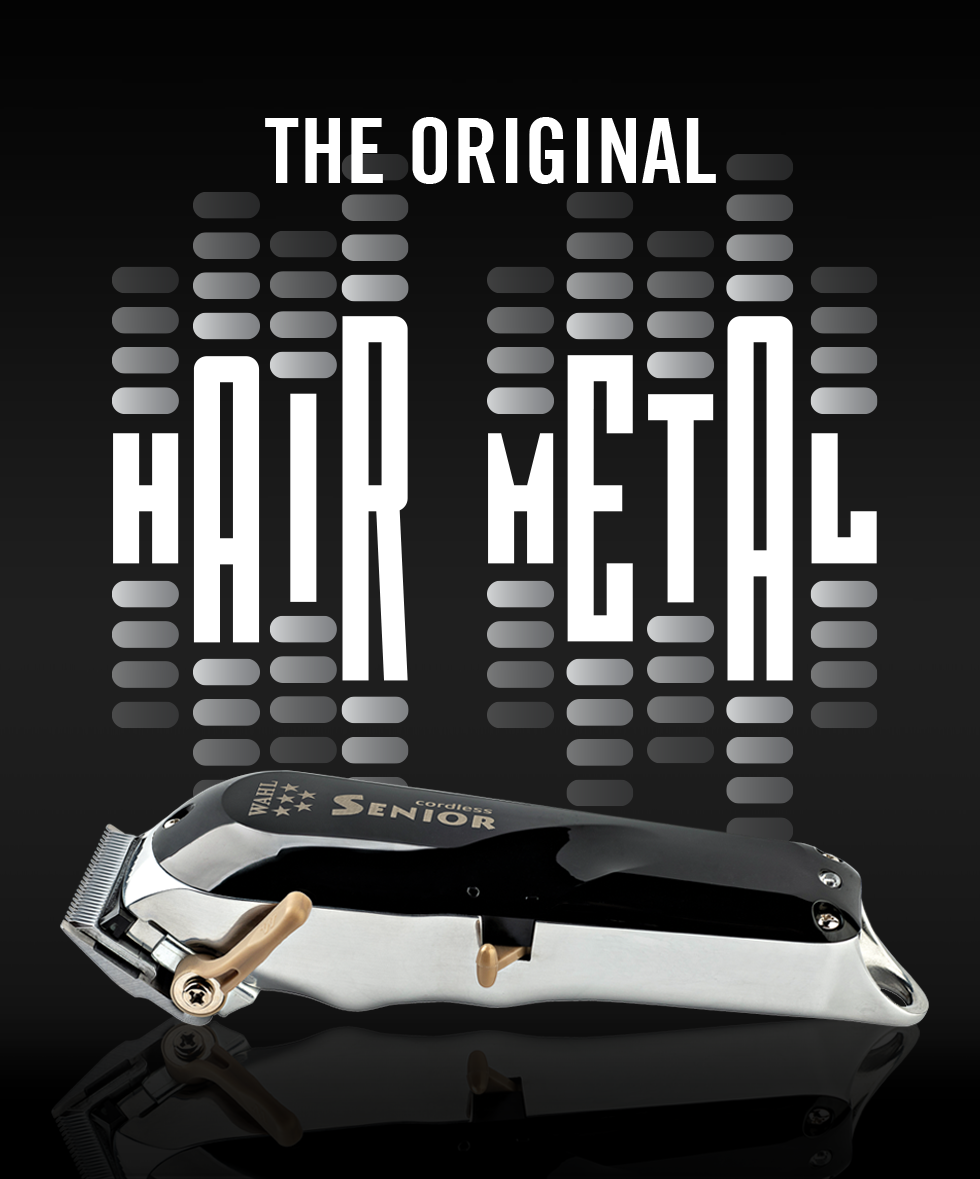 Cordless Senior
Whether you're tapering, fading, or doing clipper over comb work, the Senior always sounds good.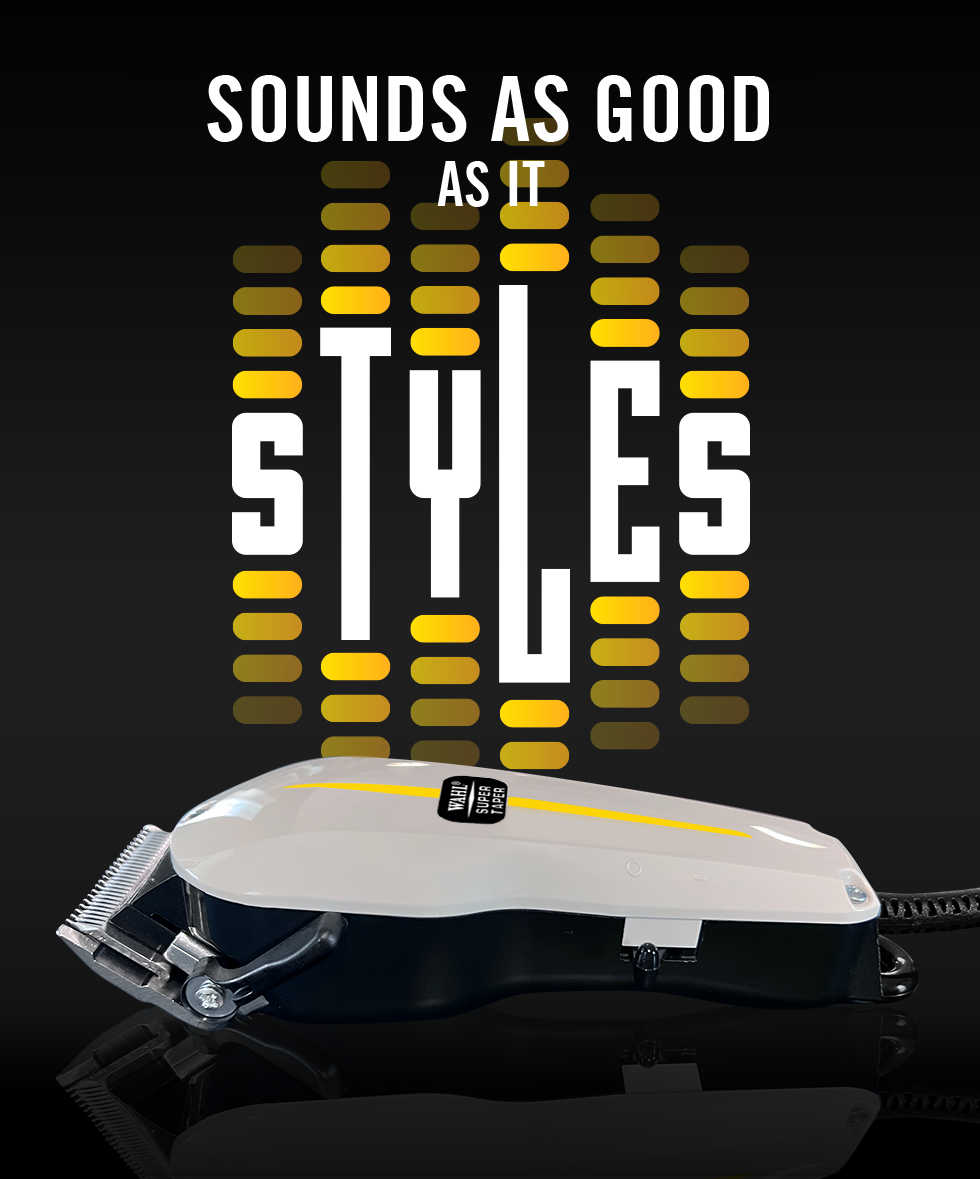 Super Taper
Smooth and steady as it sounds, the Super Taper keeps the rhythm so you can take the lead.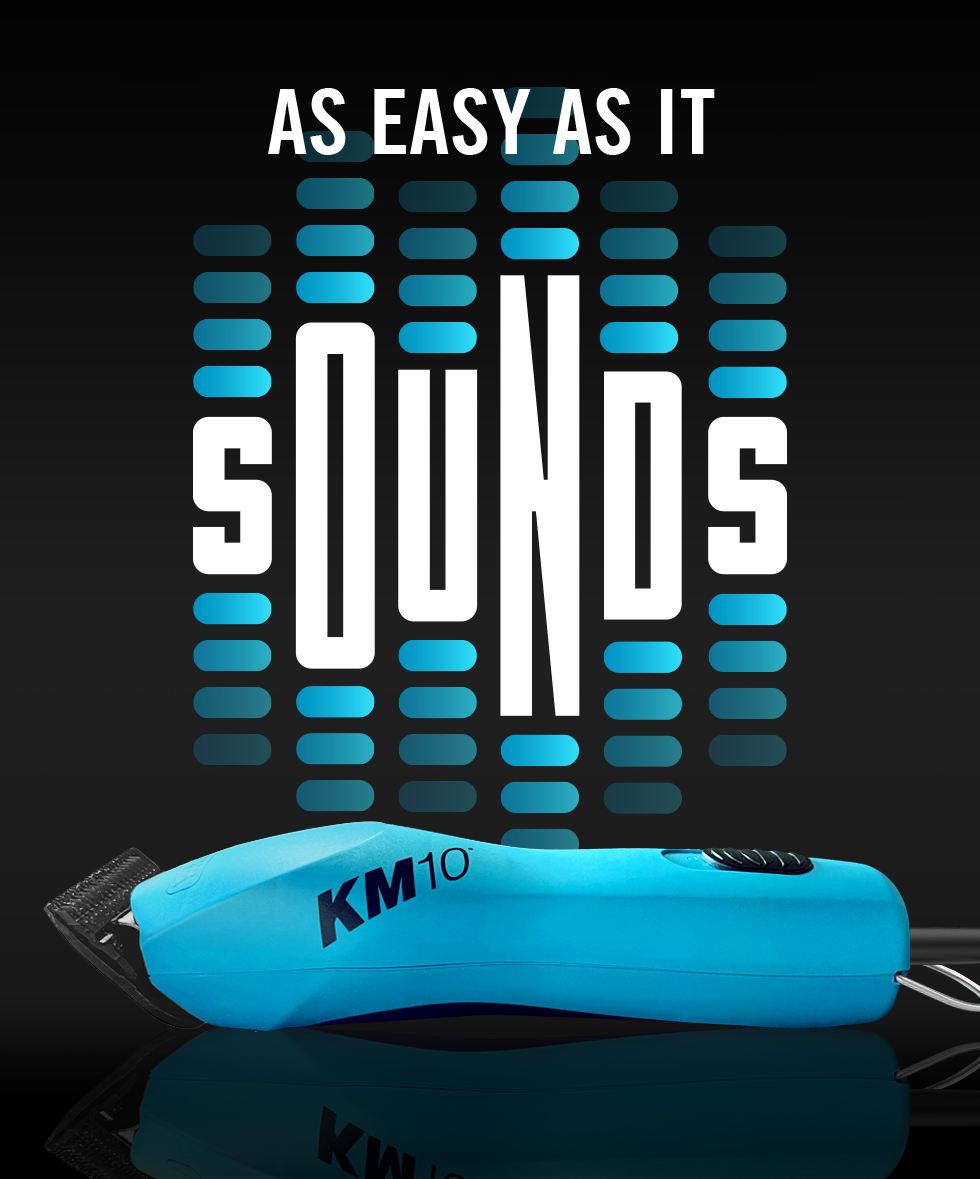 KM10
With the KM10, what you hear is easy on the ears. Especially the ears of the pets you groom.


FREE shipping on orders over $35


PRODUCT SELECTOR
Not sure where to start? Try our product selector to find the tool that's right for you.
Shop our Favorites