Scholarships and Mentorship for Aspiring Barbers.
Fade it Forward®
What is Fade It Forward®?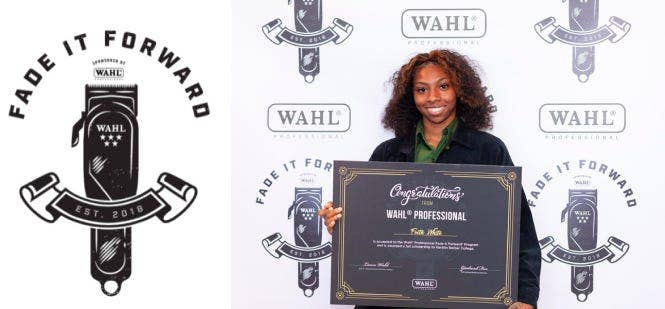 Fade It Forward® is a grassroots scholarship and mentoring program designed to assist at-risk youth in under-resourced communities become barbers and potential entrepreneurs. Selected applicants are awarded full or partial barber school scholarships. They are then partnered with barber mentors who are successful in the industry and their communities.
The Best Way to Give Back is to Focus on the Future.
At Wahl Professional we believe our customers are our best resource for growing this program nationwide. The program currently serves four cities: Chicago, Cleveland, St. Louis, and San Diego. With your help, we'll put more barbers behind more chairs than we thought possible.
We are looking for, and accepting applications for, the 20 best barber schools in the country to join the current cities and expand the program. If you know of a great barber school in your community that fits the mission of "Fade it Forward®" please send us their contact info or invite them to apply here.
Wahl Fade it Forward

®

Comes to Cleveland!
Fade it Forward® launched in 2018


...and we just keep growing!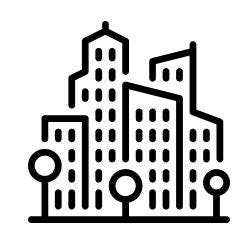 4
Current

cities

with schools
Chicago, Cleveland, San Diego, St. Louis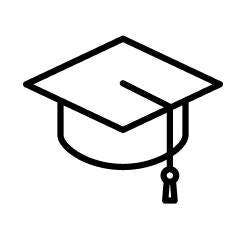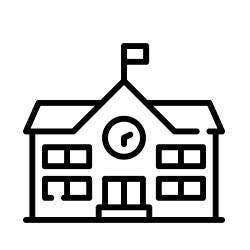 20
20 Planned Schools By 2023
Nationwide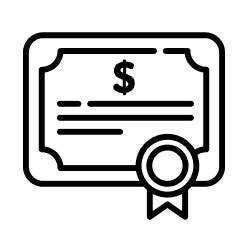 $350,000
Scholarships Awarded
Since 2018
MEDIA COVERAGE
Check out our Fade It Forward® videos and the news coverage we have received about how we are helping students realize their dreams of becoming professional barbers.