Maintenance is key to protecting your Wahl Professional products. The better you take care of them, the better they will take care of you. Follow this step by step guide below on how to properly clean, disinfect, and maintain your 5 Star Shaver Shaper. This process is recommended after every cut for sanitation purposes. These steps work for both the 5 Star Shaver and 5 Star Finale.
Step 1: Release the foil head from the shaver body.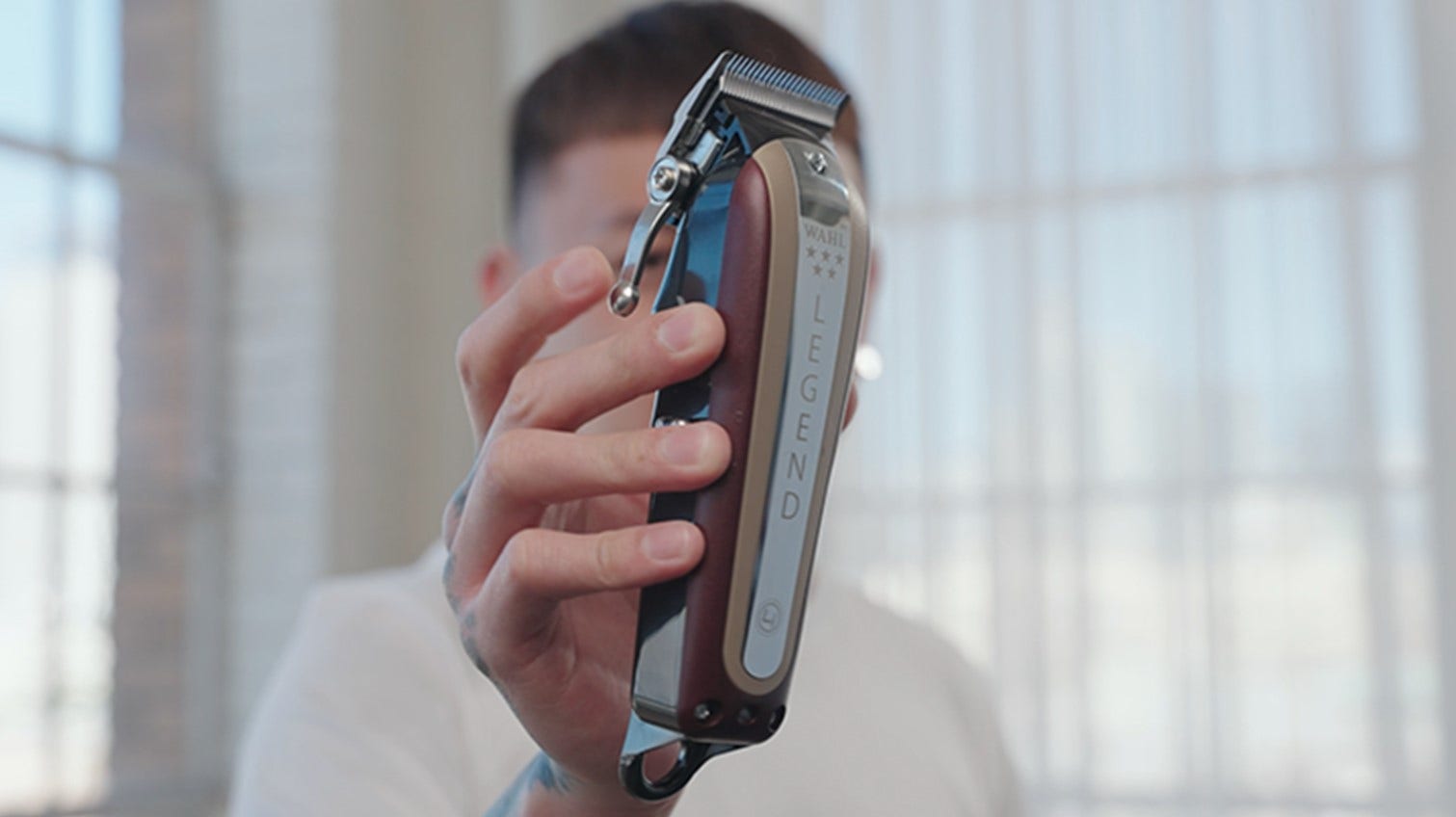 Step 2: Spray loose the hair clippings from the foil and cutter bar with a compressed air can. Loose hair clippings can also be cleaned from the cutter bar with the preshave brush provided with the tool (Tip: Use a light touch when cleaning with the preshave brush).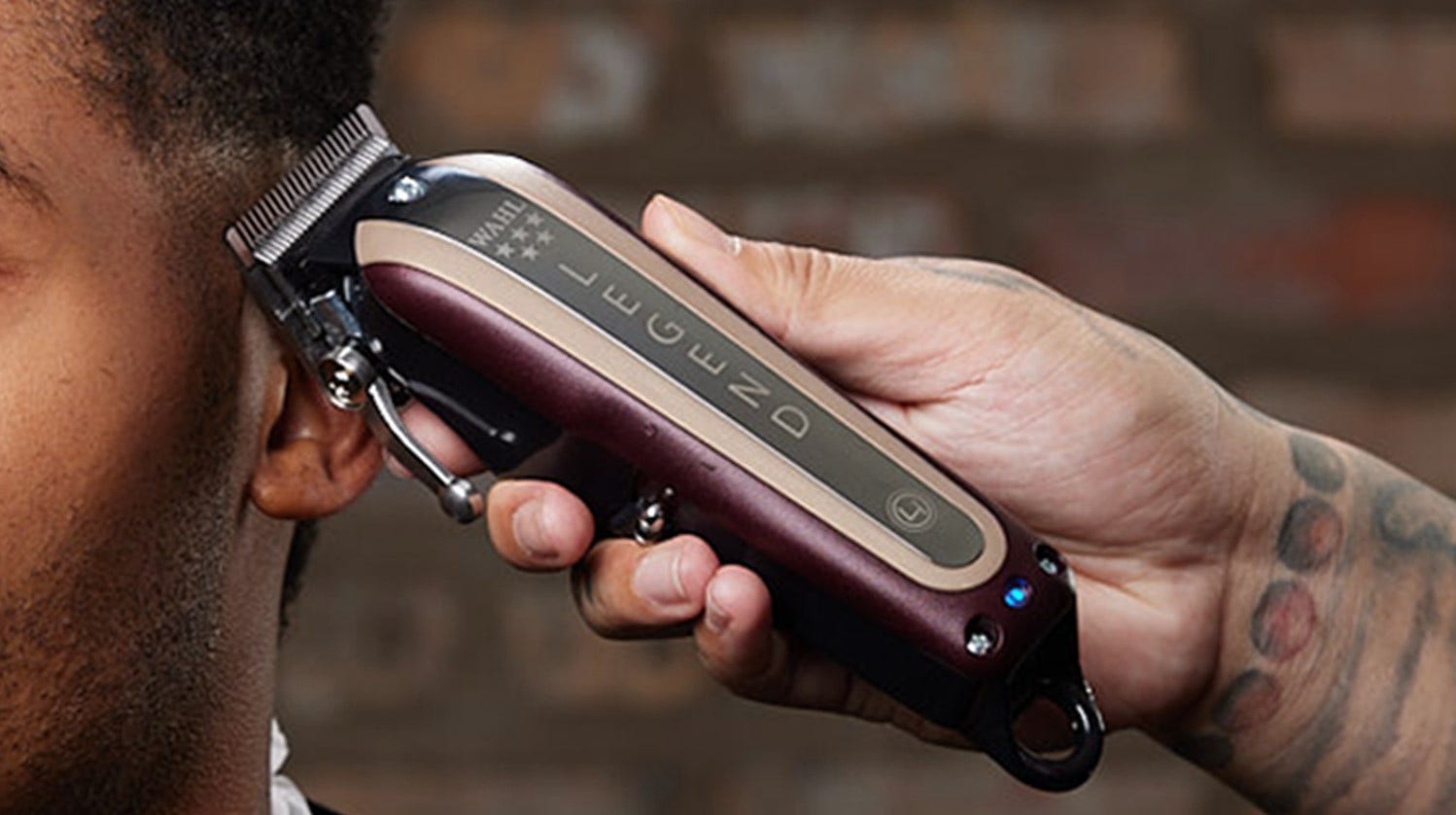 Step 3: Inspect cutter bar for bent or broken teeth. Proper care will help maintain the integrity of the cutter bar. Replace the cutter bars if necessary.
Step 4: Disinfect the foils and cutter bars with Wahl Clini Clip. Follow manufacturer's instructions on proper usage of this disinfectant.
Step 5: Lightly apply oil to your cutter bars every 2-3 days. We suggest saturating a sponge and lightly dabbing the cutter bars as an effective oiling process.
Step 6: Reattach foil head and cover with foil guard. This will help protect your tool while in storage.
To watch this process in action view this quick maintenance video below. Reminder, this process works for both the 5 Star Shaver and Finale.